Hawthorn Class
Mrs Marriott's Y1/Y2 class
We all had a great day on our trip to Arkwright's Mill in Cromford.
We learnt about what it was like to be a child working at the mill, about Richard Arkwright and enjoyed our duck hunt looking for Arkwright the Duck.
We have all been involved with gardening around school. Hopefully the Autumn pansies will be colourful all Winter and we can't wait to see the bulbs in the Spring.
We were very sad to say goodbye to Mrs Watson. She had a treat sitting down to eat her lunch with the children instead of serving it to them.
We enjoyed our walk around Wirksworth. We looked at different buildings and how they have changed over the years.
We have started our new topic, Where We Live, by drawing buildings we have seen around Wirksworth,
We drew our houses, St Mary's church, our school, Top Ken's and the fish and chip shop.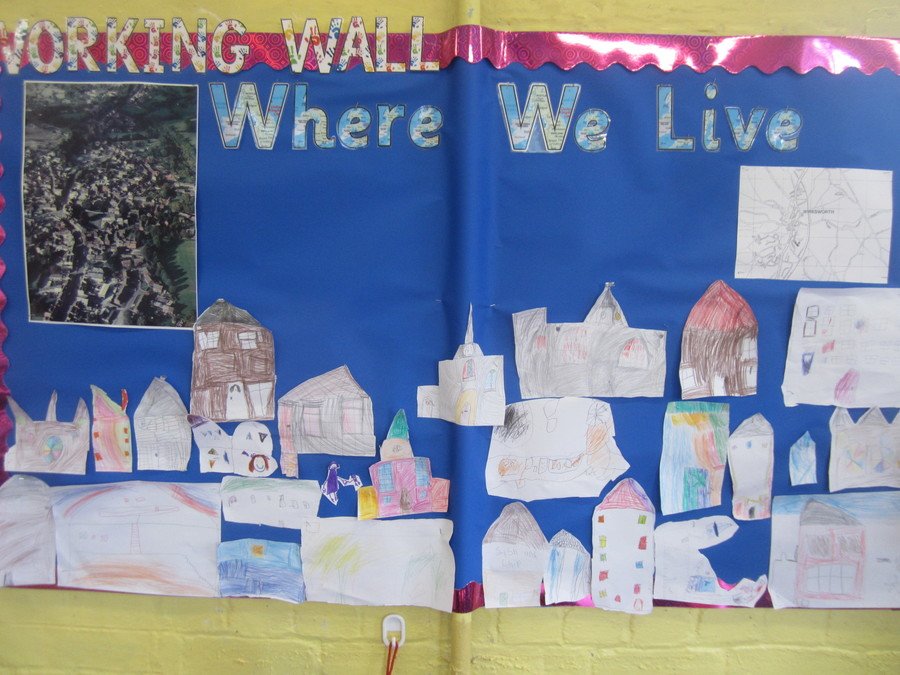 We have enjoyed lots of Maths activities to start the new year
We have been enjoying doing maths in an active way outside in the sunshine.
We have found the missing numbers finding different clues and we spotted missing numbers in the ladders.
We also won lots of pirate's gold solving maths word problems.
We all loved learning how to maypole dance with Mrs Butler.
We learnt our dance well for the school show.